Timmons NY (2.0)
Info.
Designed by Matt Willey
Released in 2021
Timmons is a compact all-caps editorial typeface, originally drawn for a booklet designed for Jazz FM in 2012 and reworked for the 'New York' special issue of The New York Times Magazine in 2015.
The typeface has alternate A, G, I, K, N, R, V and W characters and four versions of the letter M.
The original typeface was released with assistance from Henrik Kubel / A2-Type. Timmons NY (2.0) has been reworked for its release in 2021, with assistance from Diana Ovezea.
Timmons NY (2.0) Alternate Characters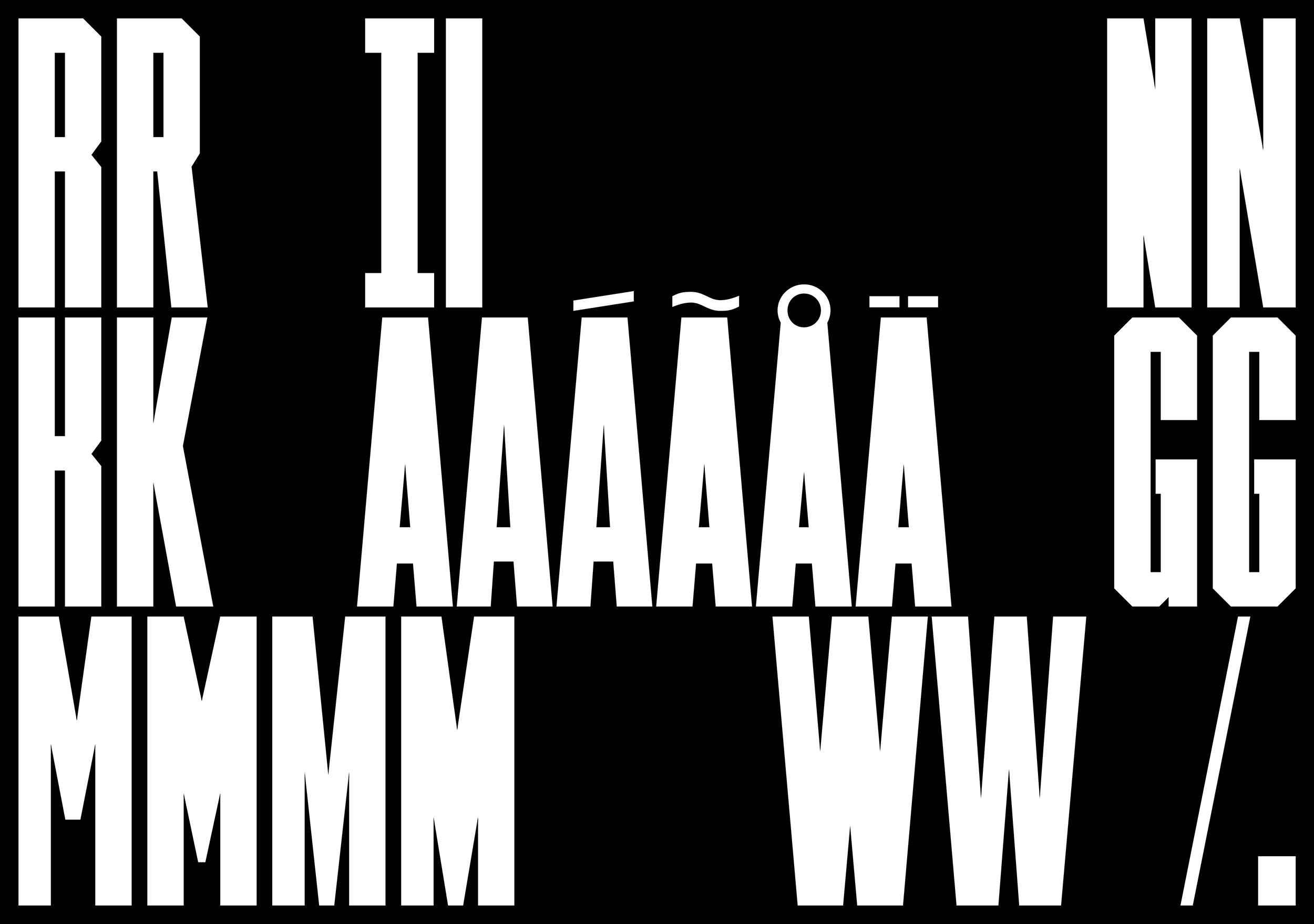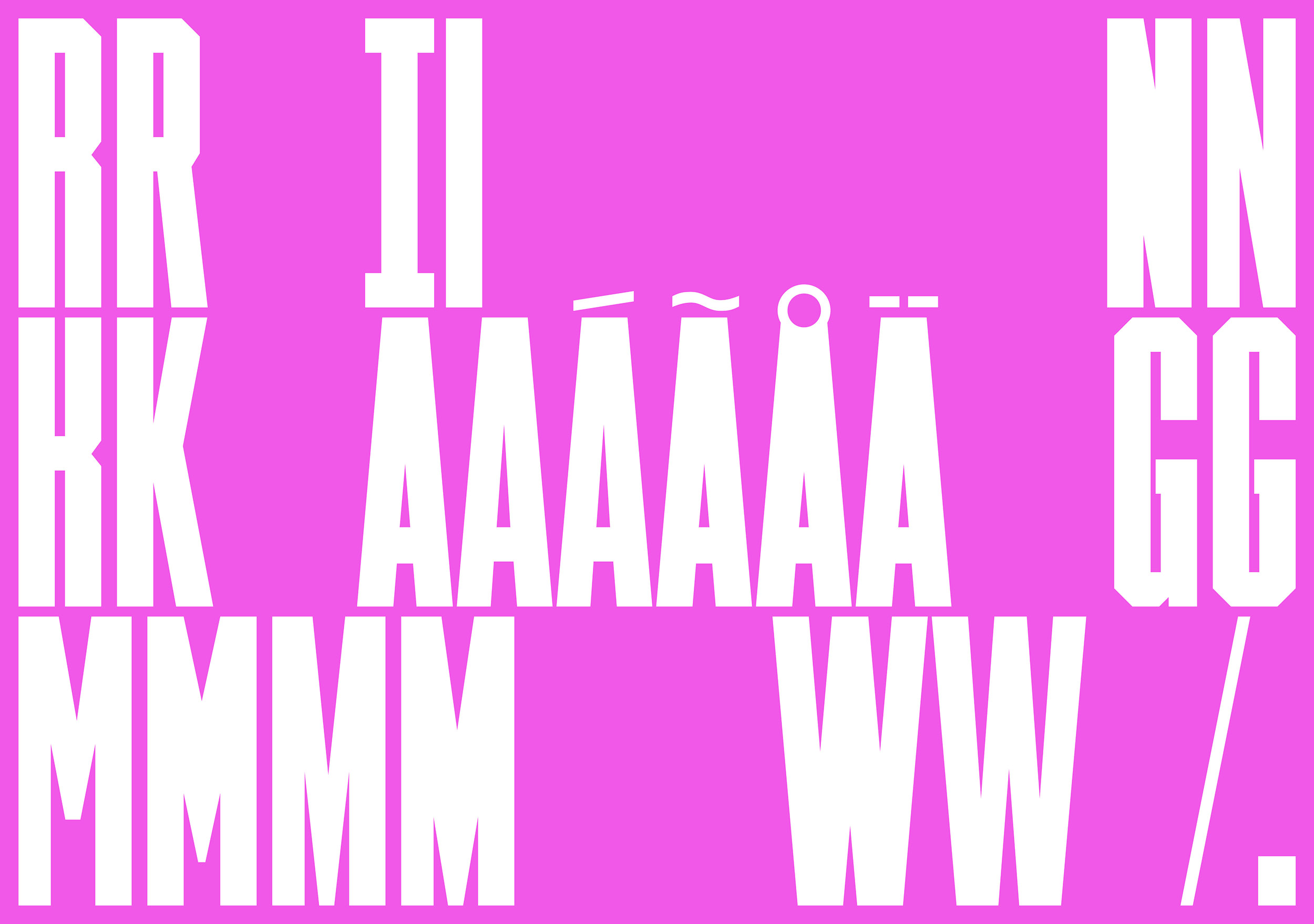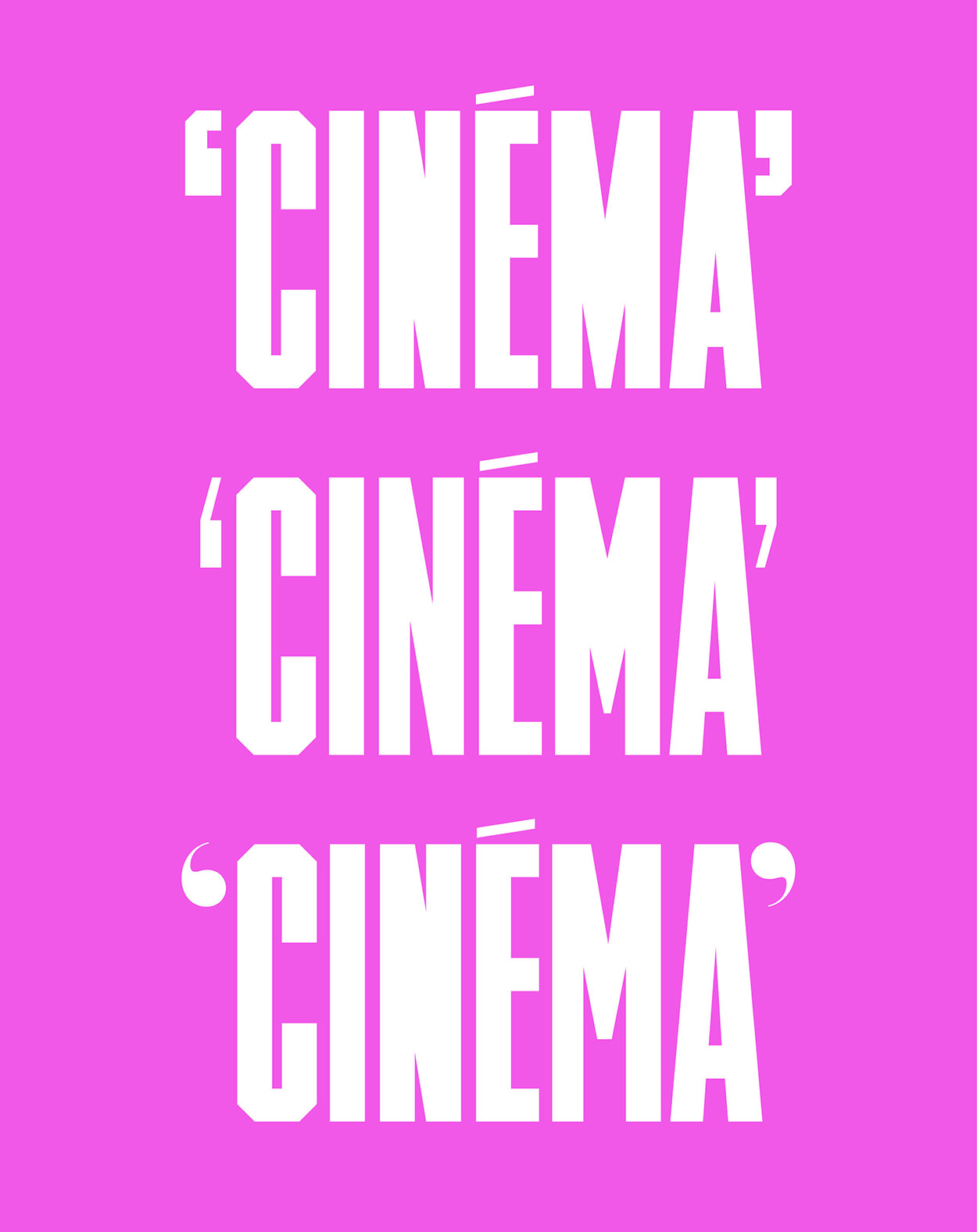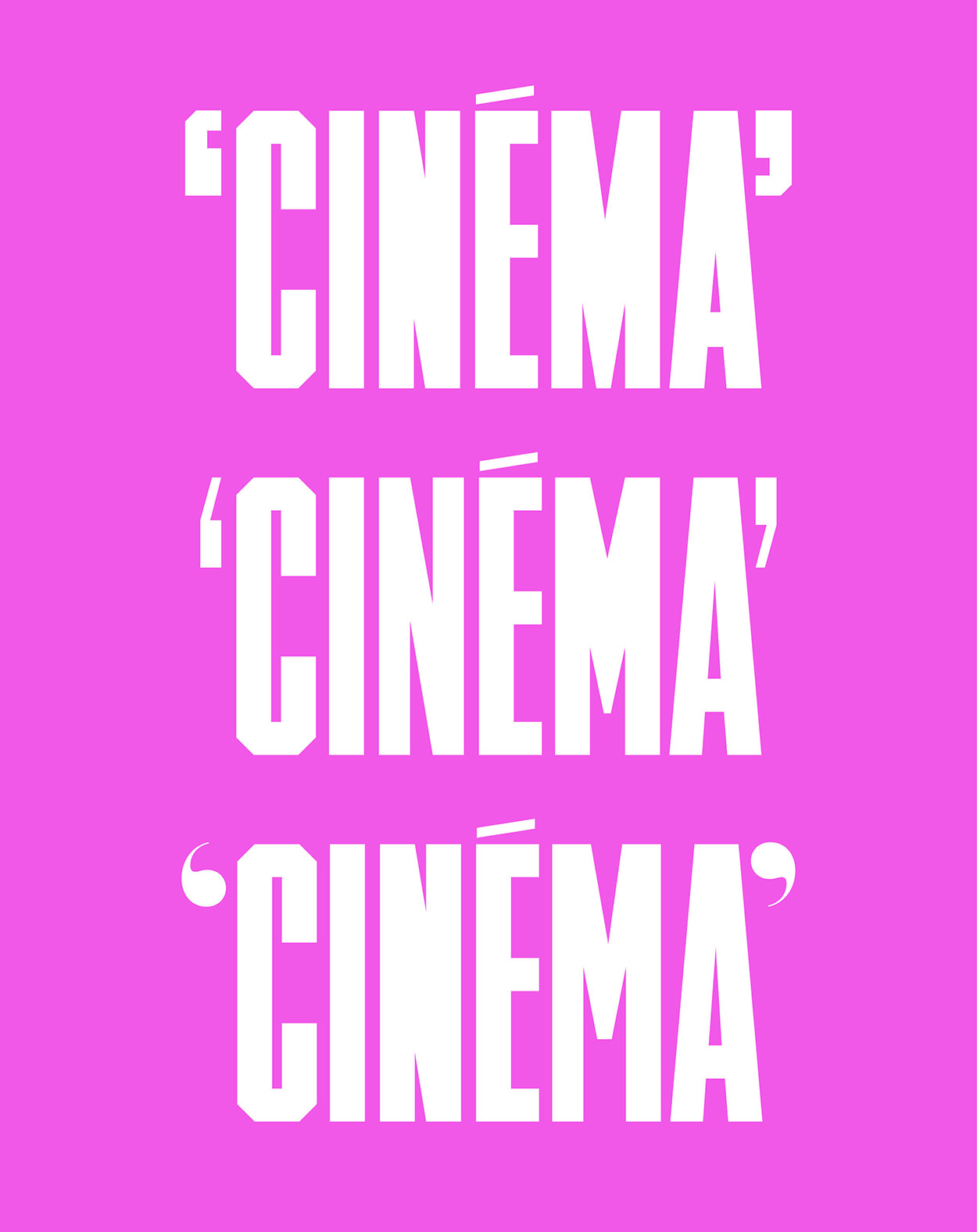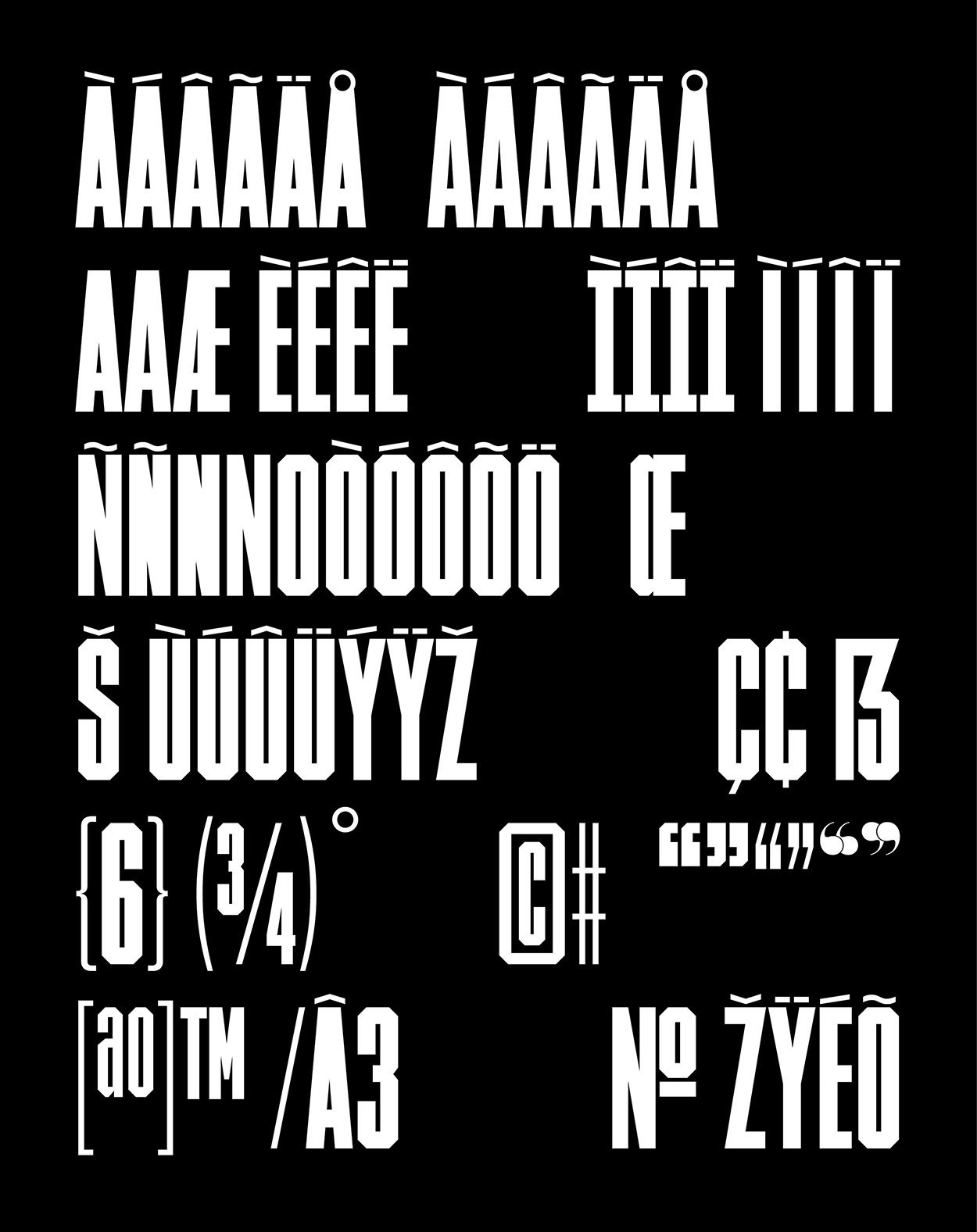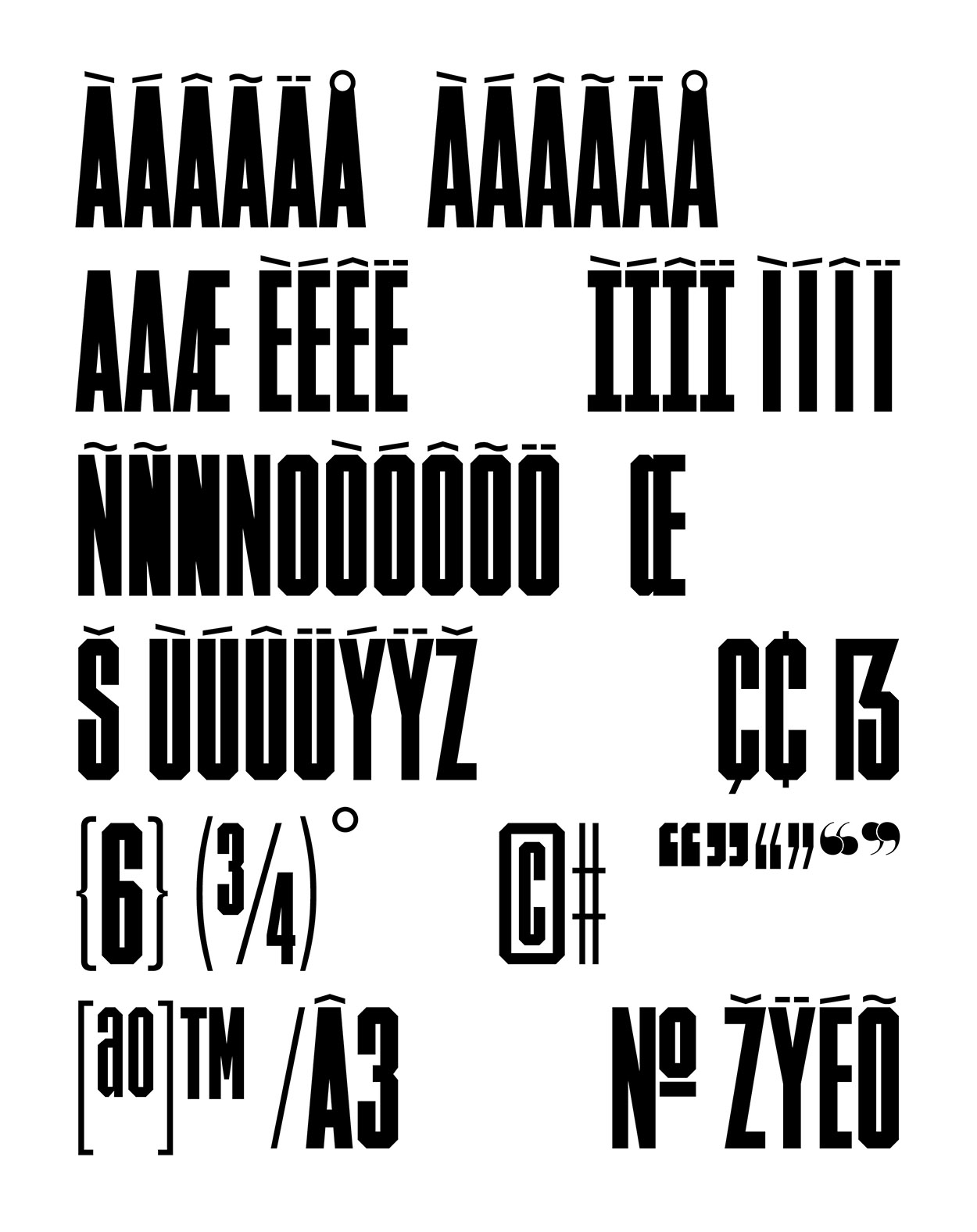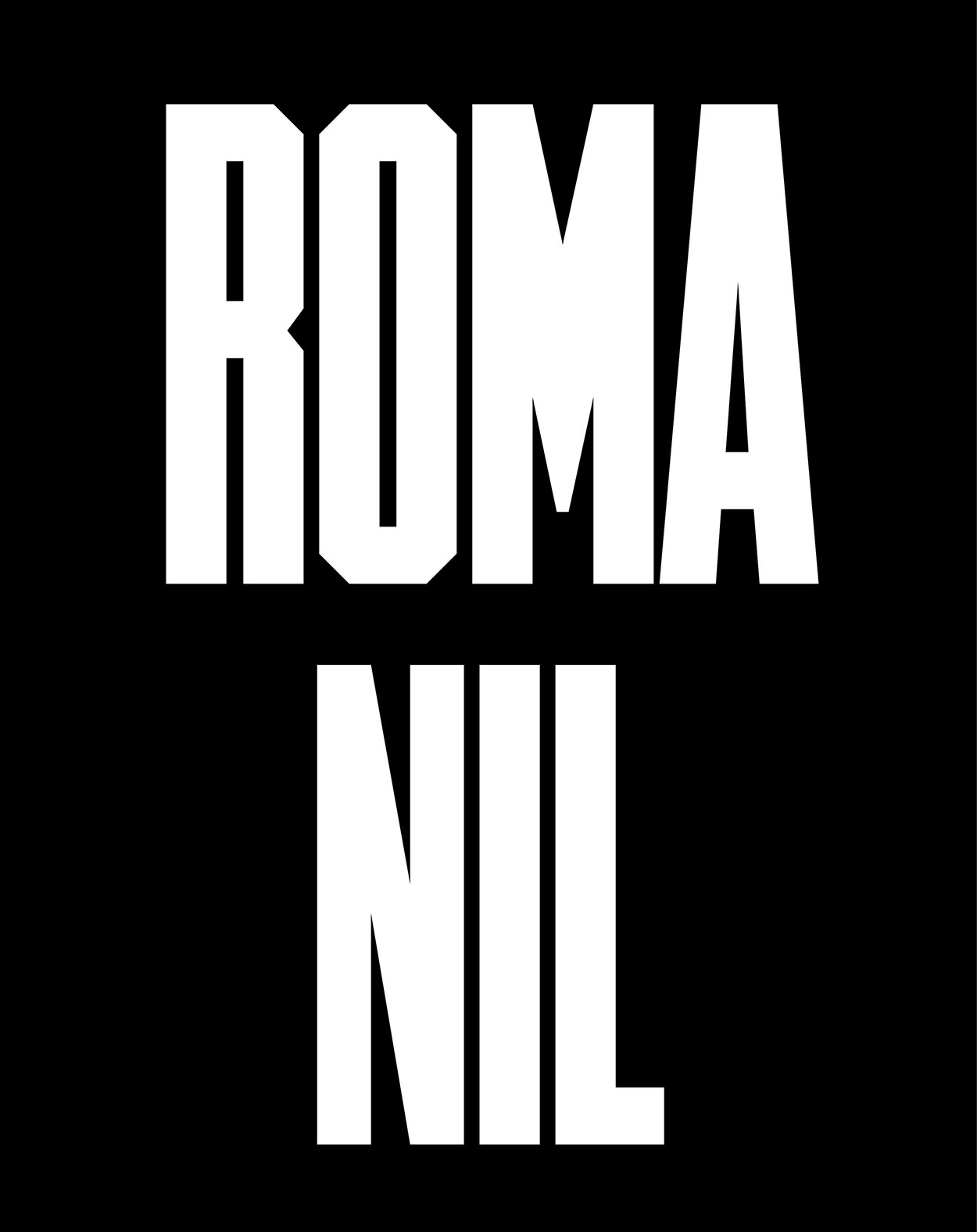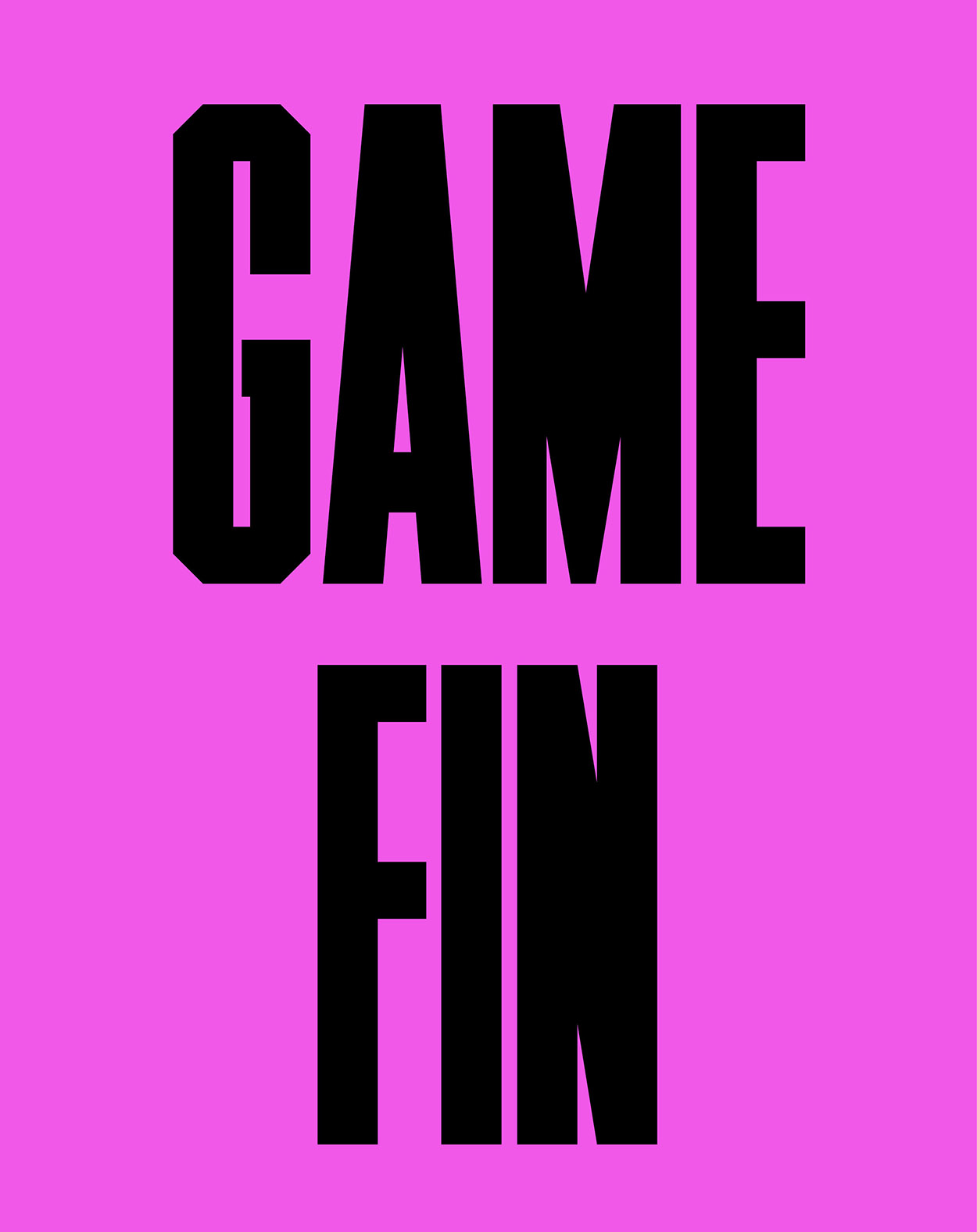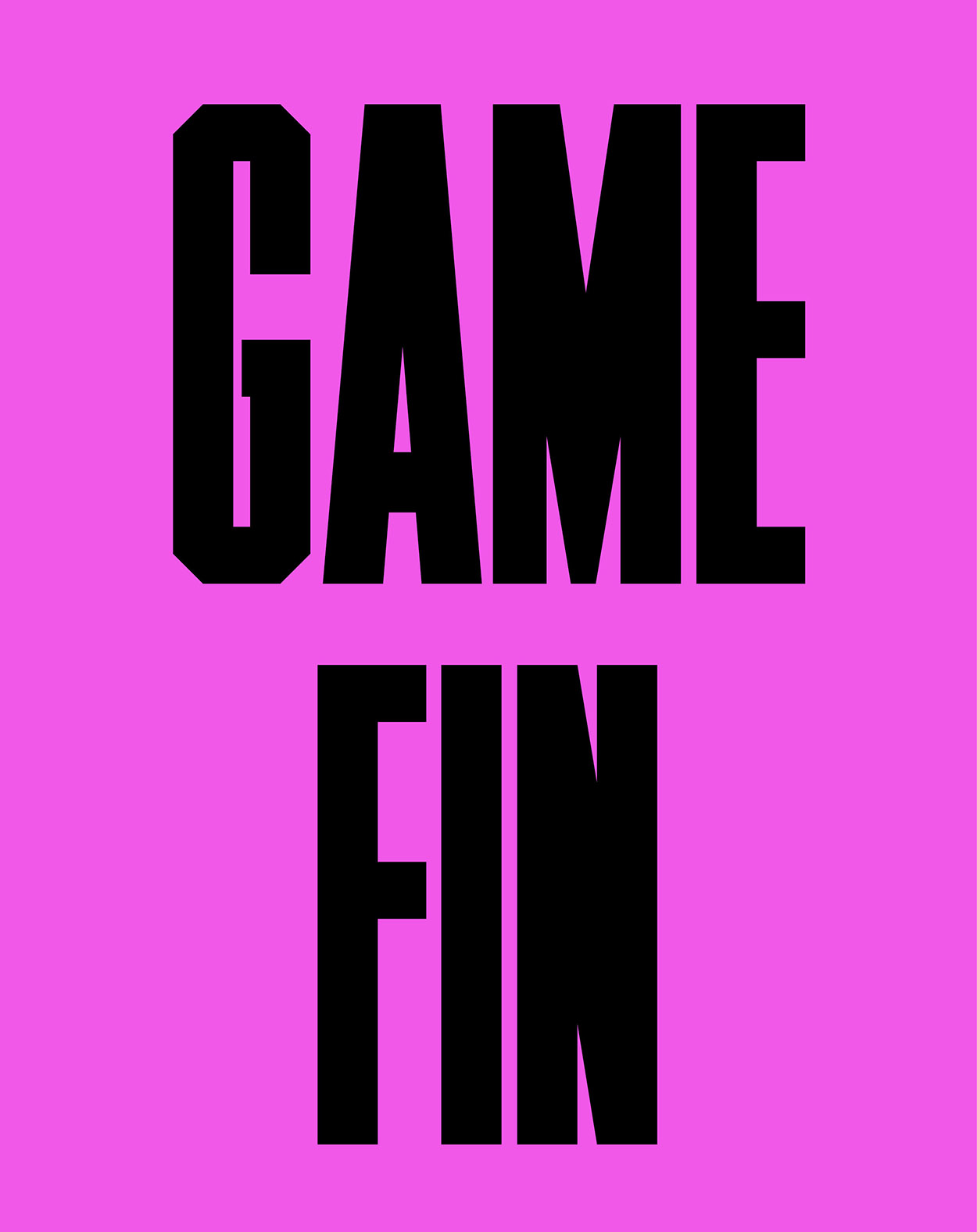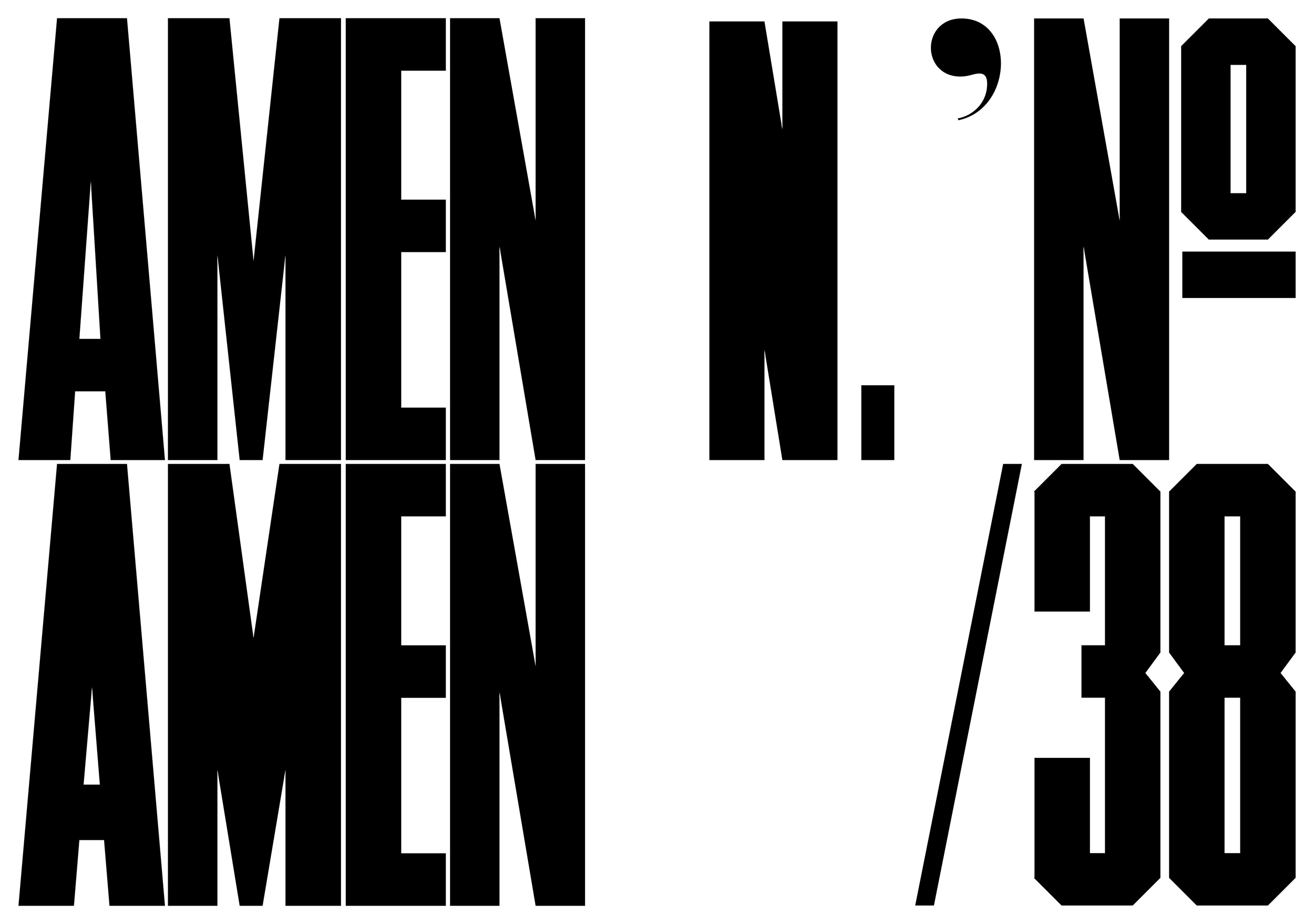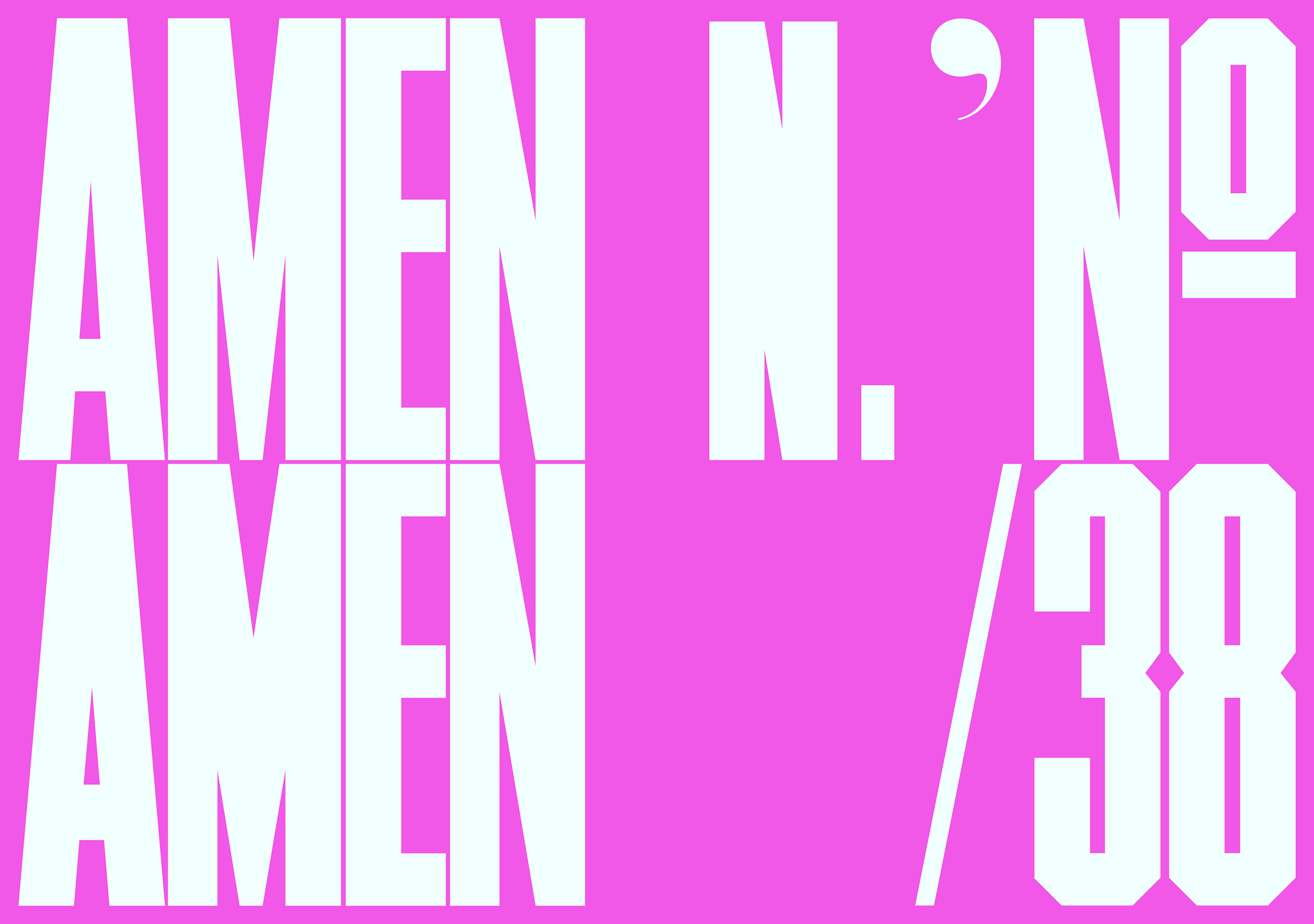 Type Your Own Words
FOUNDATION
FLIGHT NO.
GUILT
FRONT PAGES
SWASH
AMEN
DESTINATION - NY
MAGAZINES
1Q84
CHARACTERS
Timmons NY (2.0) Glyphs
Alternates + Eszett on Lower Case
Fonts In Use